Anhui Exxon Technology Group Co., Ltd. actively responded to government policy calls, strengthened epidemic prevention work, reduced personnel gathering, and cancelled the 2020 commendation meeting. However, in order to reward advanced and set an example, the company's general manager Luo Yinxu and executive deputy general manager Gu Hongxia Excellent workers were individually commended.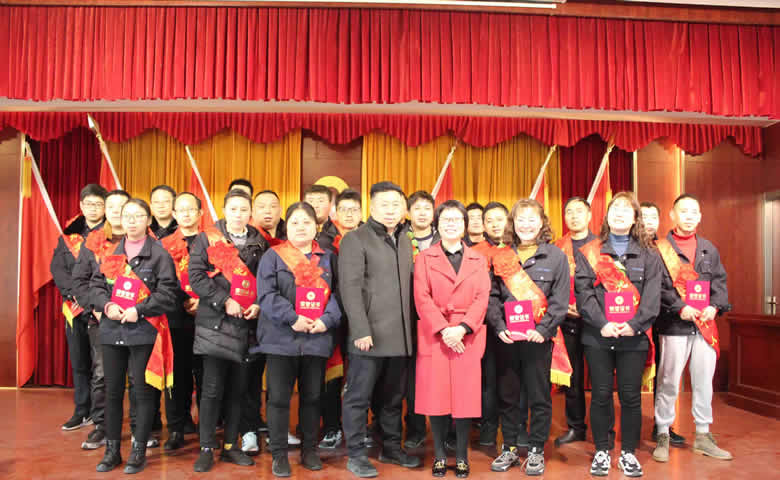 In 2020, all employees of the company will continue to develop steadily under the leadership of the company's leaders. At the same time, a group of outstanding employees emerged. They work hard and have a strong sense of responsibility. In order to express gratitude to the outstanding employees in 2020, the company issued cash rewards and life gifts to each outstanding employee to show encouragement. Thank them for their efforts in the development of the company over the past year, and at the same time inspire more employees to join the ranks of outstanding employees.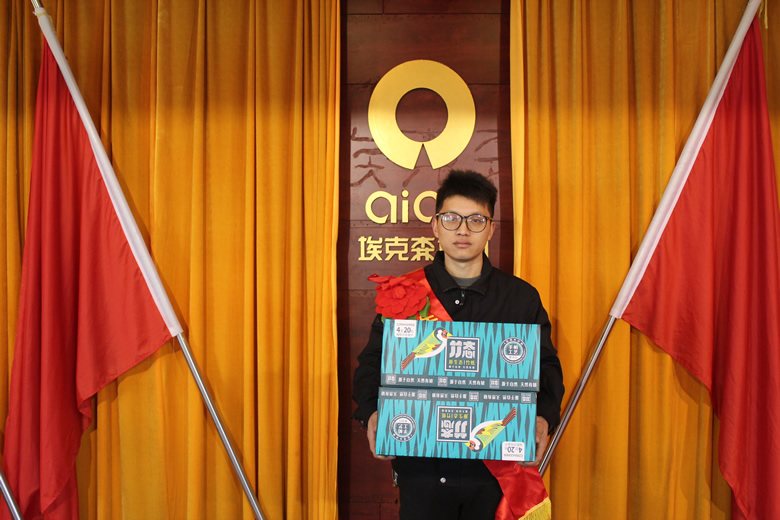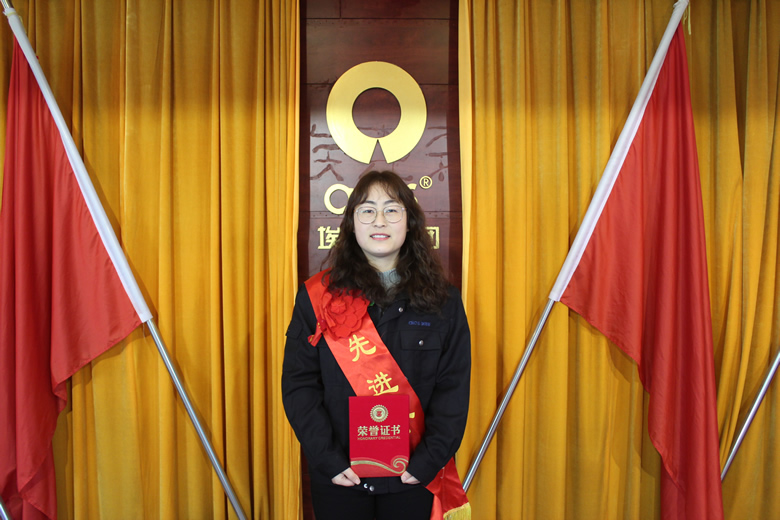 A single wire cannot form a thread, and a single tree cannot form a forest. The collective power is infinite. In 2020, Exxon has also emerged a number of excellent teams. They are for the small group to tolerate, help each other, and motivate each other, and work hard and overcome difficulties for the large group of the company. They are the work benchmarks jointly elected by all members of the company, and they are examples for us to learn together. In order to thank them for their hard work and silent dedication, the company has prepared advanced bonuses and daily necessities as rewards for everyone in the excellent team, and also encouraged other teams to learn from them and move towards the excellent team.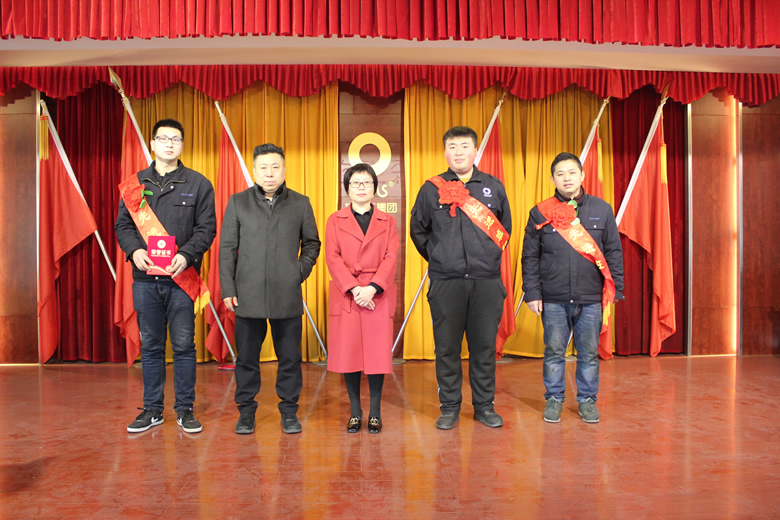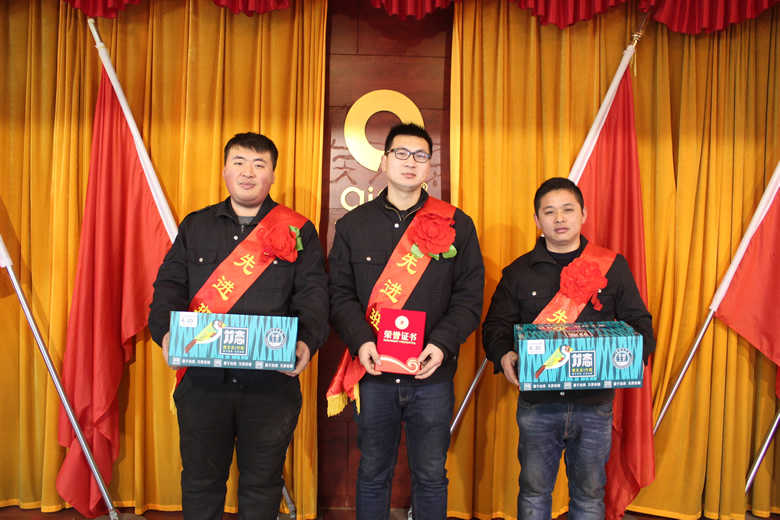 While rewarding advanced models, the company also does not forget the hard-working employees in each position. As the Spring Festival is approaching, the company also prepares a New Year's cash red envelope and year-end benefits for each employee to provide a front-line production line for each employee. Highlight the team to issue cash red envelopes.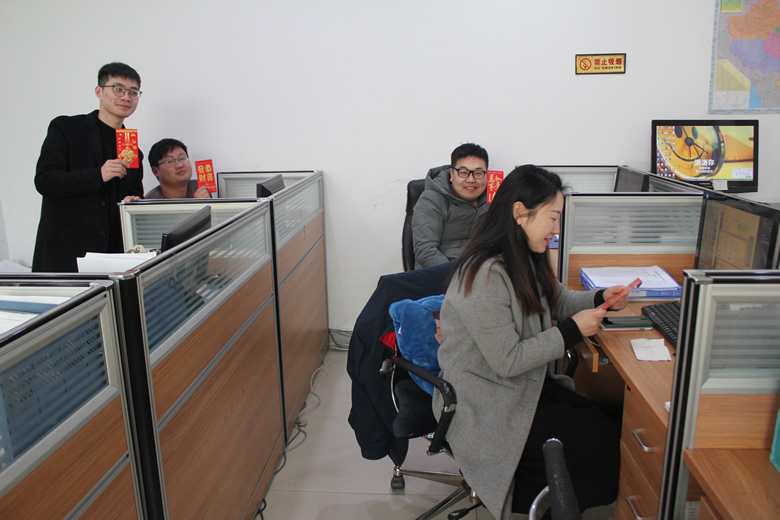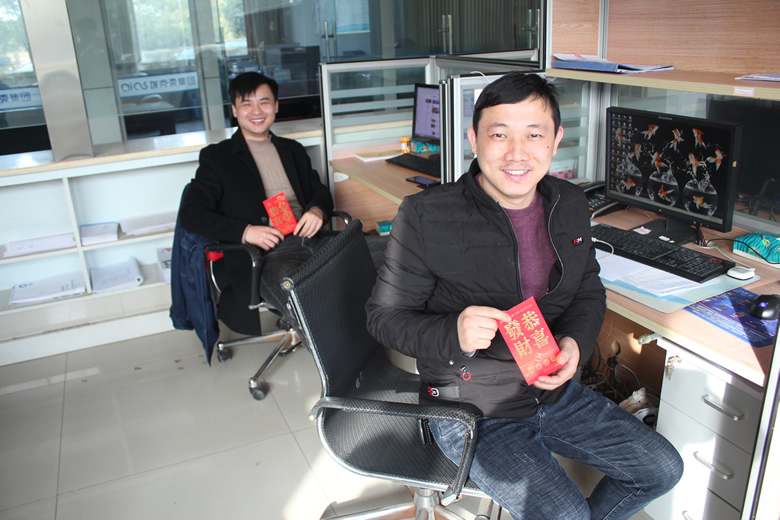 With the joint efforts of so many advanced collectives, advanced individuals and many silent employees, Exxon Group will not only achieve outstanding performance in the civilian product fields such as PetroChina, Sinopec, and the five major power companies in 2020, but also make breakthroughs in the domestic military cable industry. Development, aviation, aerospace, electronics, weapons, and ships, we have entered the four major sectors. In 2020, it has successfully become the new preferred supplier of China North Industries Group, some military research institutes of China Electronics Technology Group, and China Shipbuilding Industry Corporation. In the future, Exxon Group will move towards a better tomorrow with the efforts of all Exxon employees.
The New Year is approaching, and all employees of Exxon Group are here to wish you a Happy New Year and a good Year of the Ox!