On the occasion of the National Day holiday, Anhui Exxon Technology Group Co., Ltd. organized a "National Day Celebration" theme group building activity. On the afternoon of September 25, 2021, employees from various departments of Exxon gathered in the conference room on the fourth floor, and the team building activity kicked off.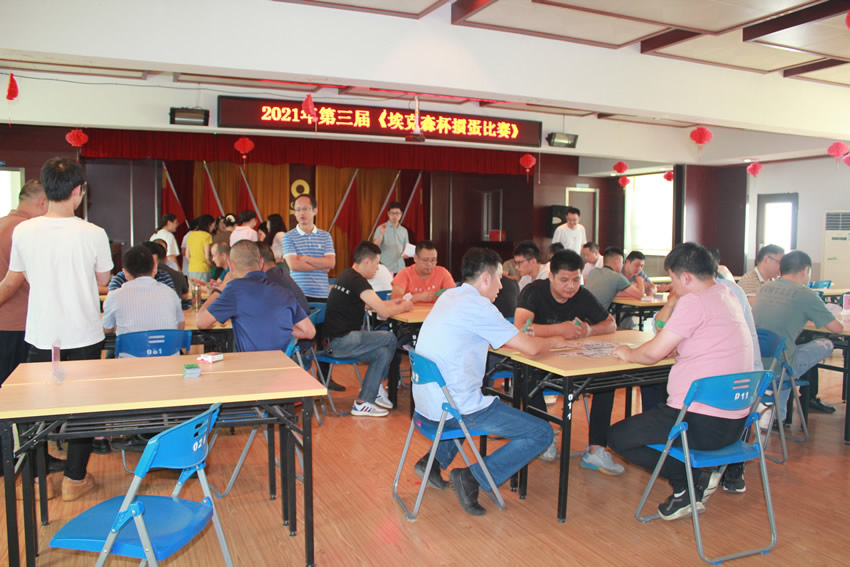 In order to allow more employees to participate in the team building activities, in addition to Exxon's traditional activity-the "Dan Egg Contest", this event also added the "You Guess Than I" game. There are more types of games and more prizes. Variety. Many employees actively signed up to participate.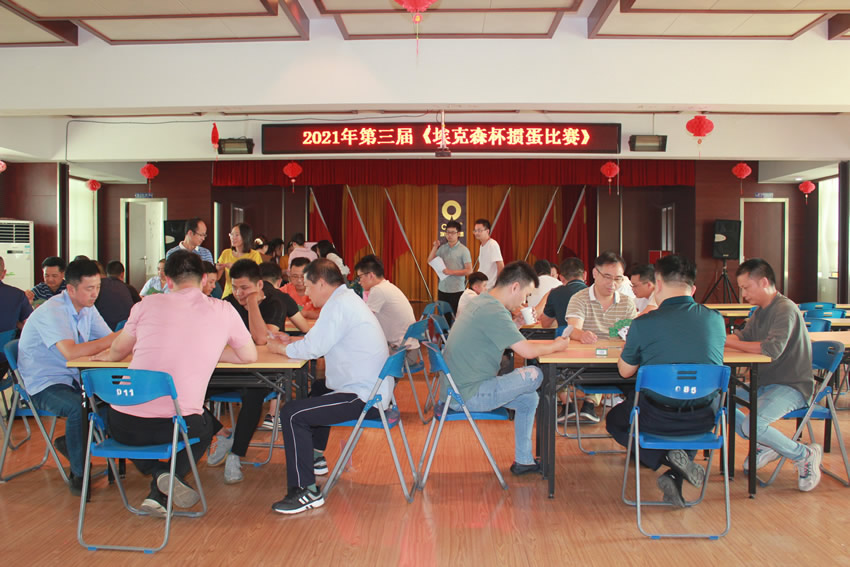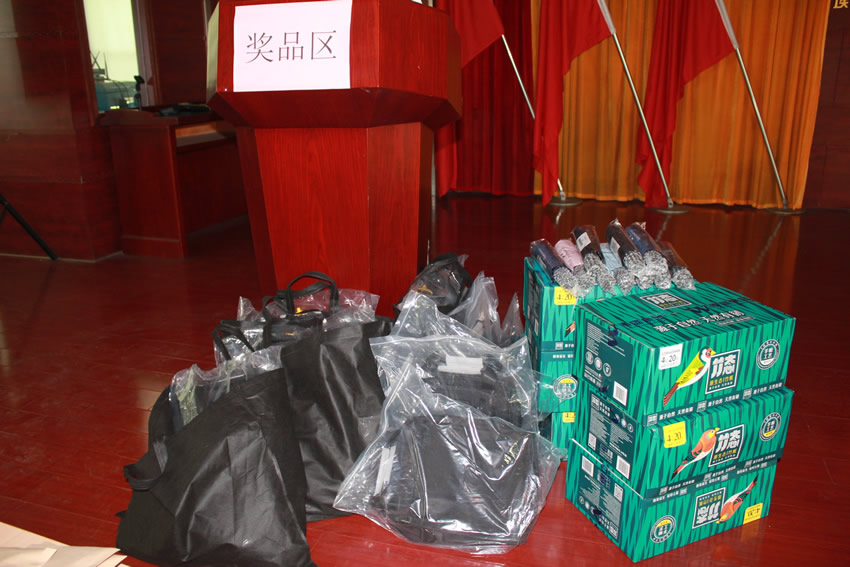 The teams in the egg-making competition were drawn and divided into groups. There were 16 teams in the preliminary round, divided into 8 tables. The competition began, intense and intense, and the atmosphere was high.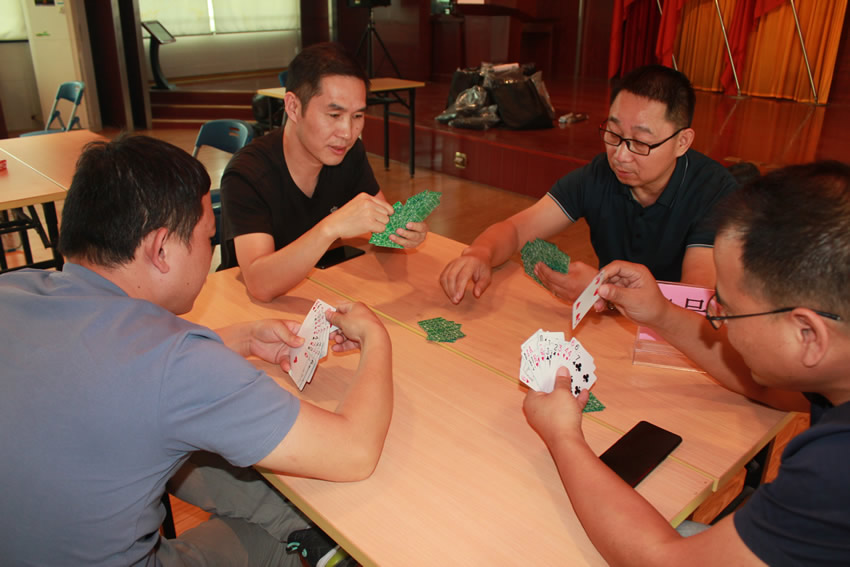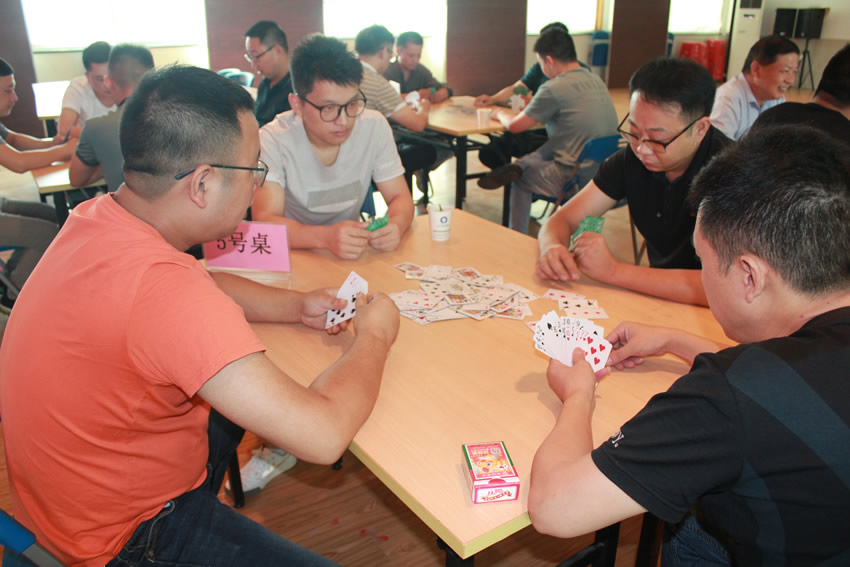 The second game of the team building activity also started tense after the egg-making competition. You are more happy than I guess.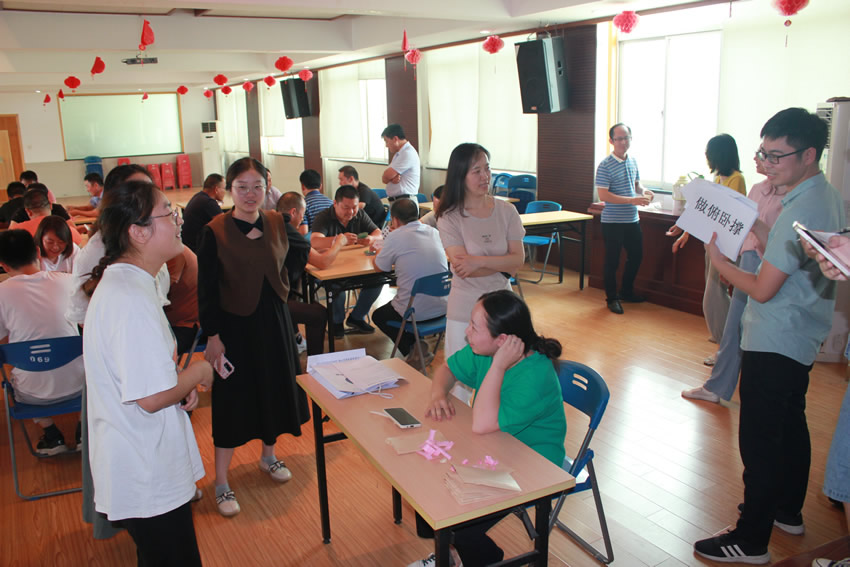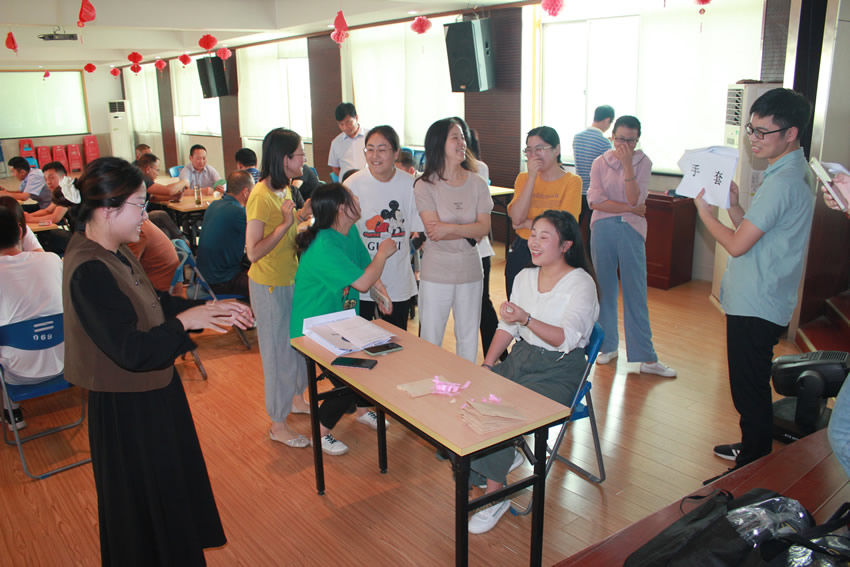 The atmosphere at the event was lively and harmonious, which attracted many onlookers to cheer.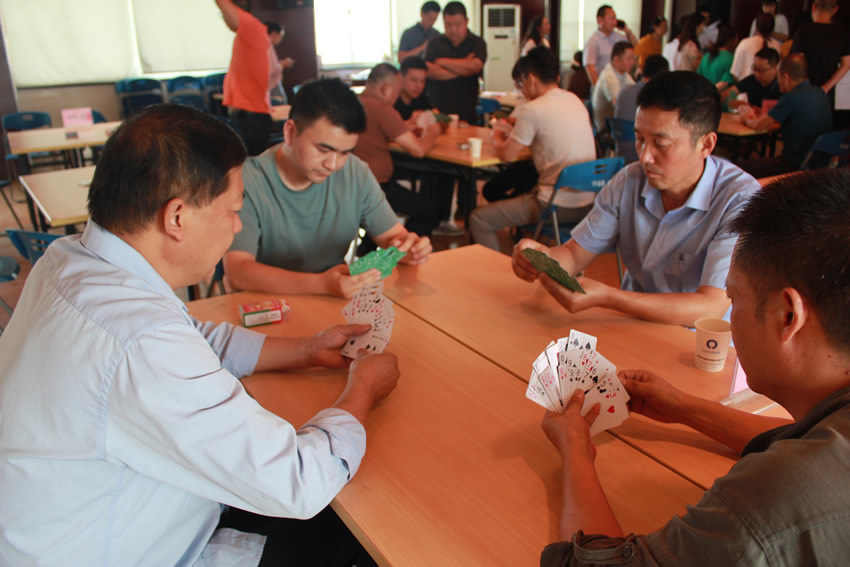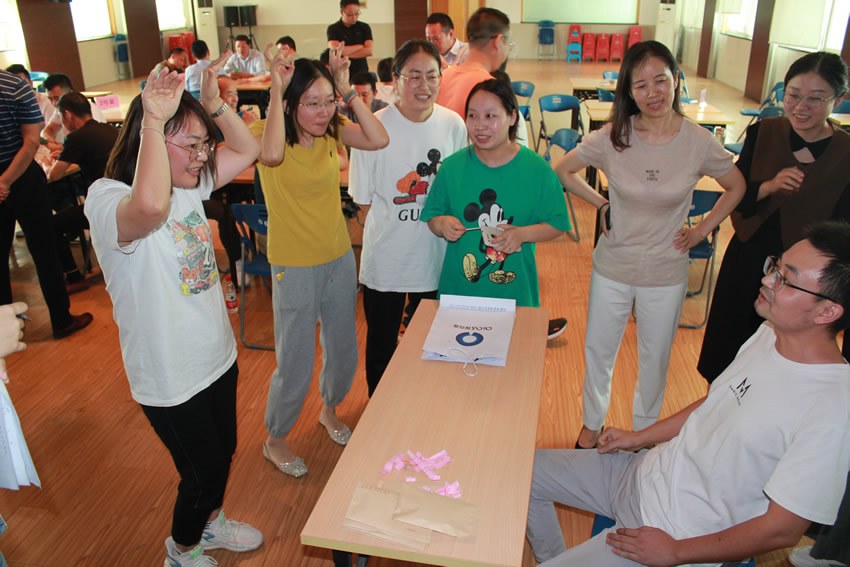 On one side is the fierce egg-making game, on the other side is the joyous game. The participating partners not only experienced the joy brought by the game, but also felt the tacit understanding of teamwork.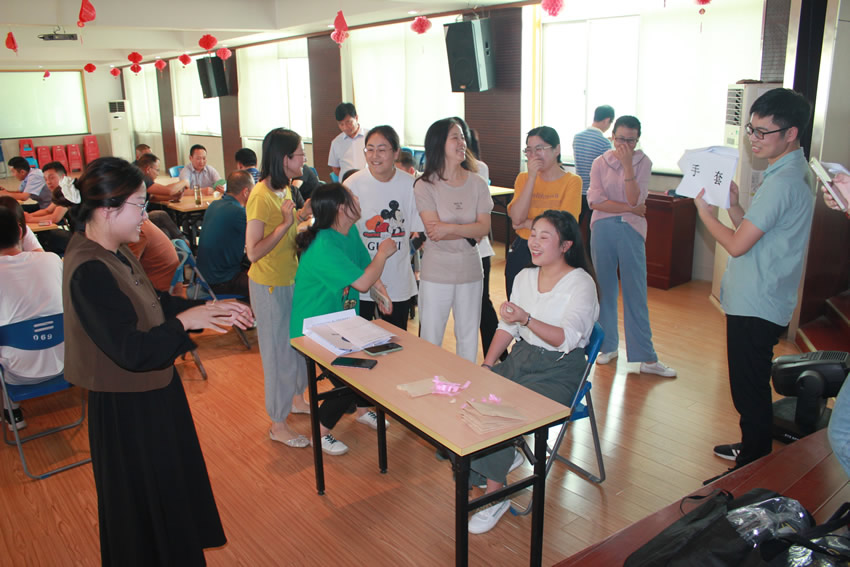 46 players in the two games have undergone many rounds of exciting competitions. In the form of a team of 2 people, 2 groups of first prizes, 3 groups of second prizes, 4 groups of third prizes, 6 groups of encouragement prizes, and 8 groups of incentive prizes were produced .
The winners came to the stage to receive the award!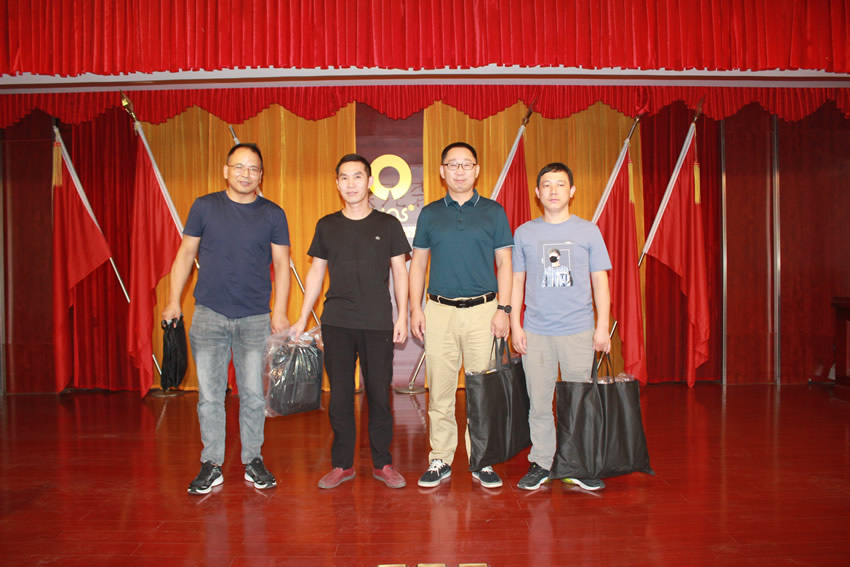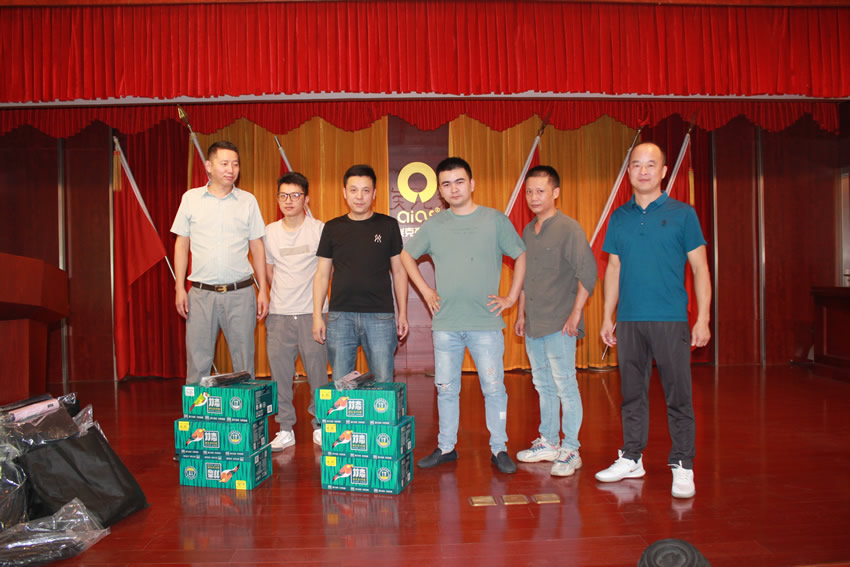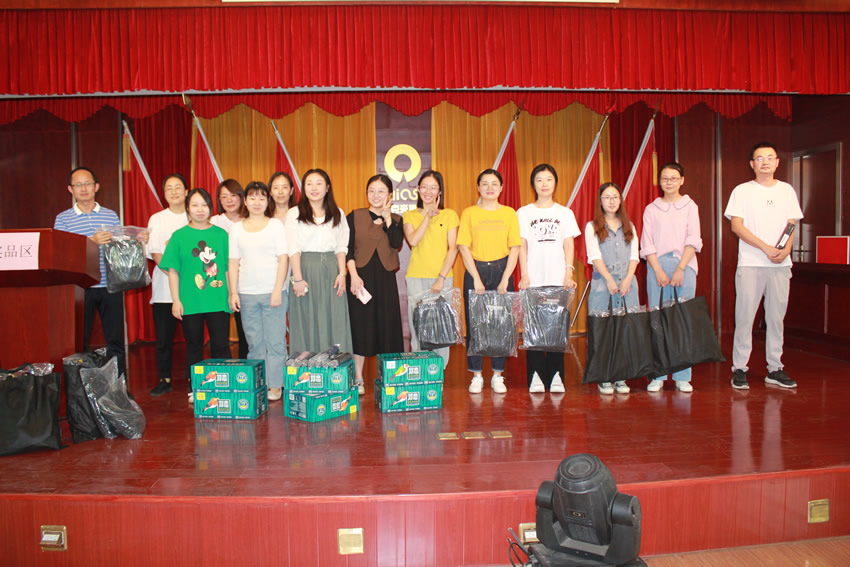 This event allowed the friends to relax between games, adjust their work status, enhance the friendship between colleagues and the cohesion of the team, and also allow new and old employees to fully understand each other and integrate them more deeply into Exxon. In the family.
Later, as the National Day is approaching, I wish the motherland a happy birthday, and wish everyone a peaceful and happy National Day. Exxon Group will also work harder to develop a good company, do a good job in the development and growth of military projects, and contribute to the prosperity and strength of the motherland. A meager force.